We are a UK based charity providing professional assistance for the well-being of Veterans and their family.

Our mission is to support veterans with alcohol and substance misuse problems and the reduction in numbers of re-offending veterans in the criminal justice system.


All of us are proud of our service men and women. We have the best armed forces in the world. Not the biggest but have you ever seen a diamond as big as a brick?

We must now show that we are the best supporters of our forces in the world as well. Our troops have fought a succession of battles over the last 50 years. Some veterans are still fighting those battles. We hope to get them feeling better, and ready to continue with their lives.

Not all service men are traumatised, far from it. Business leaders are united in the opinion that the ex service person is top of their recruitment list. The training and discipline that they have is second to none. They simply are the best.

Some however need a little help with the transition from military life to a strange world of civilians!

Care after Combat helps these people along the way. Care after Combat deals with ALL veterans and ALL their problems. If we cant fix it we know a man who can. Our team of trustees and advisors are here for our veterans 24/7.


For more information please call 0300 343 0255 or visit our website www.careaftercombat.org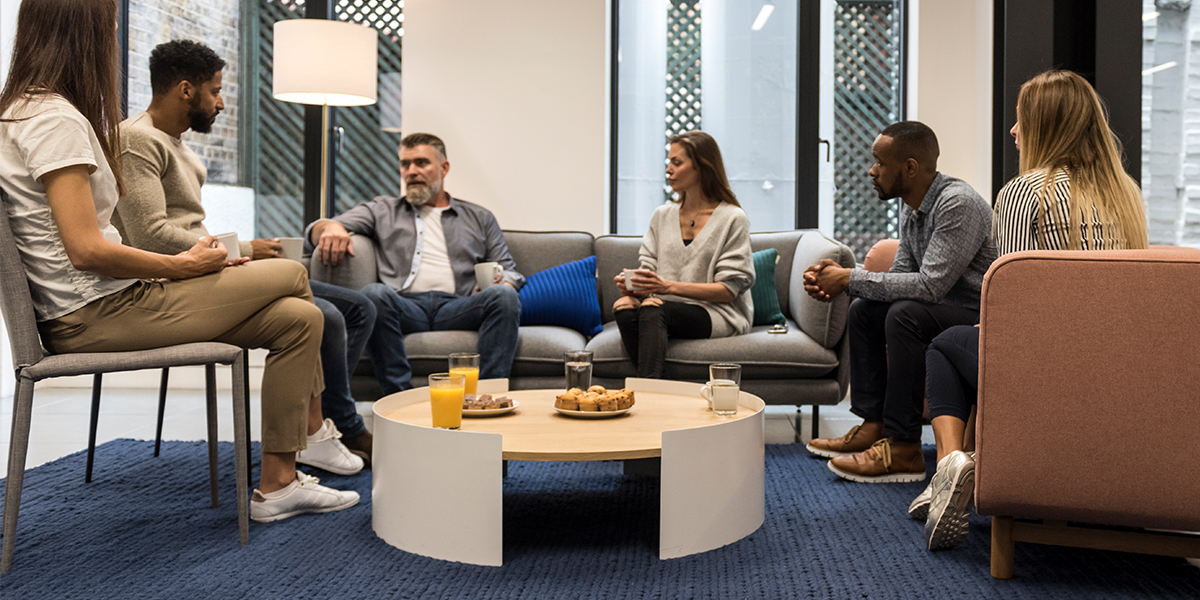 "The army turned me into a soldier but the things that made me a good soldier made me a bad civilian. When I was a soldier the army was the making of me, when I became a civilian the army was the breaking of me."

"I now know there is help out there for people like me with my needs. Care after Combat has helped me."
With your help, we can continue to support our veterans and their family
Donate Now
Care after Combat rely on our supporters to help raise vital funds. We are constantly surprised and inspired by people's commitment to our veterans and the innovative ways that they find to raise money. Give a one-off donation, or a monthly amount.
Care after Combat is a UK registered company limited by guarantee and a charity registered with the Charity Commission in England & Wales (1159342). As well as being an official UK charity, we're also absolutely committed to maintaining the best standards in everything we do. Fees & Charges | Terms of Service | Privacy Policy